Many wonder why followers of Isa use music in their worship.  For God's followers music can be used to teach spiritual truths, praise, and give thanks.  Consider these teachings from the Tawrat, Zabur, & Injil:
"Then Moses and the Israelites sang this song to the Lord:

"I will sing to the Lord, for he is highly exalted. Both horse and driver he has hurled into the sea.
The Lord is my strength and my defense; he has become my salvation.
He is my God, and I will praise him, my father's God, and I will exalt him." (Kitab Tawrat)

"Come, let us sing for joy to the Lord; let us shout aloud to the Rock of our salvation.
Let us come before him with thanksgiving and extol him with music and song." (Kitab Zabur)

"Let the message of the Messiah dwell among you richly as you teach and admonish one another with all wisdom through psalms, hymns, and songs from the Spirit, singing to God with gratitude in your hearts." (Kitab Injil)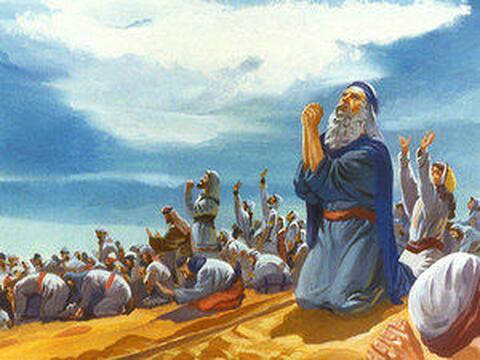 These 12 songs from Kalangan Saga Ummat Tuhan Vol. 2 are some of the songs of praise and teaching used by followers of Isa throughout Sulu & Mindanao.  They were originally translated into Sinama decades ago and have now been recorded.  You can listen to them here online by clicking on their names below.
---
For further explanation about music used for praising God and to listen to 12 more Sinama songs please go to Kalangan Saga Ummat Tuhan Vol. 1.
For Christmas carols in the Sinama language click on Sinama Christmas Carols.
To watch and download Videoke versions of these and other Sinama songs go to the Sinama Videoke Page.